YOU'RE IN.
LET YOUR PELHAM EXPERIENCE BEGIN!
Welcome to Pelham On Earle! We are thrilled to have you as our guest and hope you enjoy your stay with us.
We take great pride in providing exceptional and friendly service to all of our guests. Please do not hesitate to contact us there is anything we can do to make your experience more comfortable.
Our team looks forward to make your stay unforgettable.
Pelham on Earle Guest Shuttle
Hourly departing on the :05 Pick up At at Pelham on Earle | 30 Earle Road Harwich
Hourly departing on the :15 Drop off at Pelham House Resort | 14 Sea Street Dennis Port
Hourly departing on the :55 Pick up at Pelham House Resort | 14 Sea Street Dennis Port
Hourly departing on the :05 Drop off at Pelham on Earle | 30 Earle Road Harwich
WIFI: POE-Guest
PASSWORD: poeguest
Relax and soak up the sun at our pool and enjoy the warmth of our fire pits until 10pm. Heading to the beach? Wagons, towels & beach chairs are provided! The pool is open 9:00 am - 9:00 pm daily.
If you need anything throughout your stay, please don't hesitate to contact the front desk between the hours of 8am-10pm. If you need anything after hours, please call 508-360-8192
Where Latin cuisine is crafted from scratch, and where good times are always guaranteed. Open to the public 7 days a week, making Tides the perfect oasis for anyone who enjoys a tasty meal with refreshing cocktails! Located in the heart of West Harwich (right onsite at Pelham On Earle Resort), just steps away from Earle Road beach and tucked away in a hydrangea lined neighborhood. Both the menu and restaurant space have been newly designed with intention-- serving you fresh flavors in a bright, airy atmosphere with warm, friendly service. Fun, fresh and flavorful: this is the Tides Experience.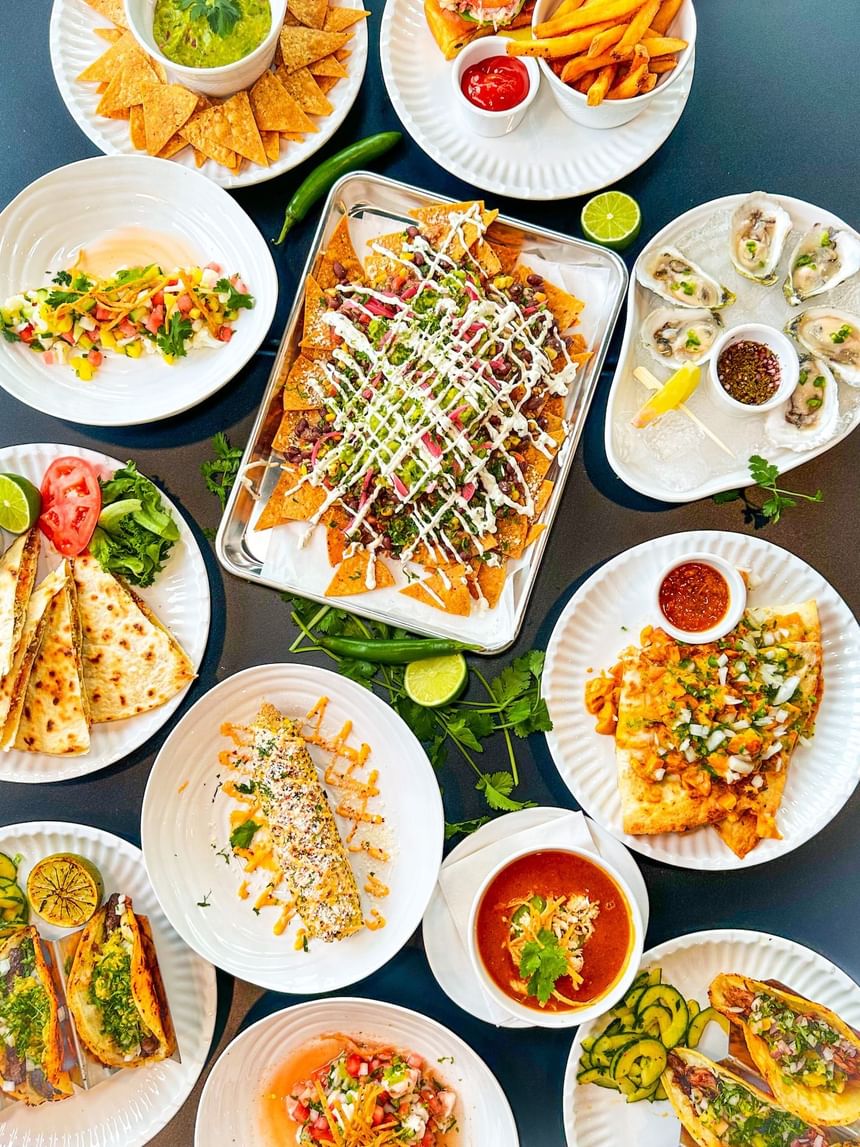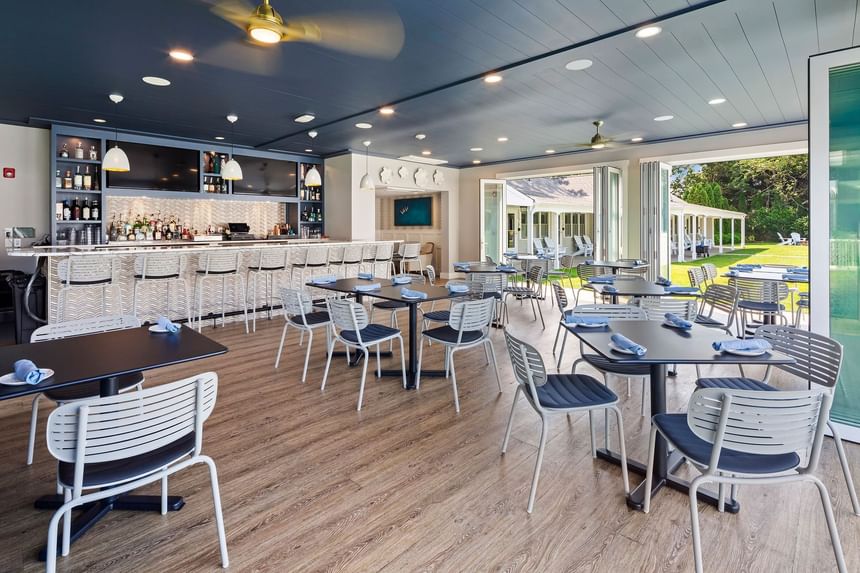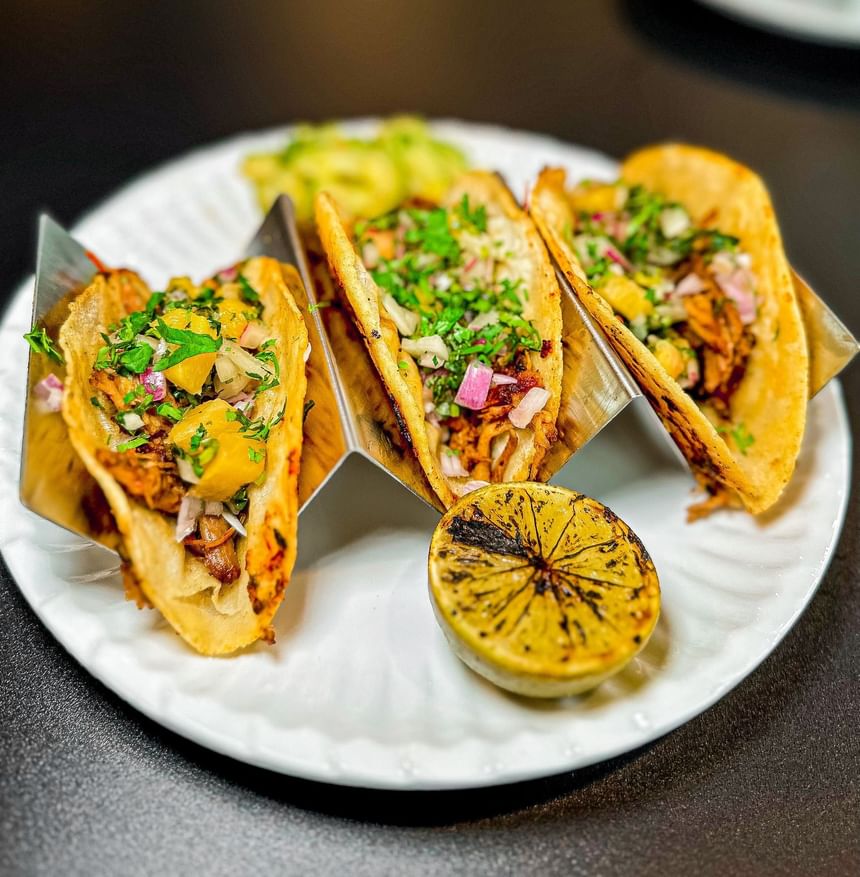 Pelham Dining, down the road!
Check out our other restraunts located at the Pelham House Resort at 14 Sea Street, Dennis Port, MA as well as our bakery located on Main Street in Dennis Port.
Pelham Hospitality Guests: Enjoy 20% OFF at Pelham on the Rise Bakery!
Ordering ahead? Use code PHGST20
Rise and Flow Yoga Class
FRIDAY MORNINGS
7:30-8:30am
Start your morning with a rejuvenating yoga flow class, lead by Nove Yoga studio on the lawn of 14 Sea Street!
Complimentary to all Pelham Hospitality guests! Mats and towels provided.
Last class of the season 9/29!