Welcome to Tides Kitchen & Bar
West Harwich, Cape Cod
Welcome to Tides Kitchen & Bar, where Latin cuisine is crafted from scratch, and where good times are always guaranteed. Open to both Pelham guests and the public, Tides is the perfect oasis for anyone who enjoys a tasty meal with refreshing cocktails!
Located in the heart of West Harwich (right onsite at Pelham On Earle Resort), just steps away from Earle Road beach and tucked away in a hydrangea lined neighborhood. Both the menu and restaurant space have been newly designed with intention-- serving you fresh flavors in a bright, airy atmosphere with warm, friendly service.
Fun, fresh and flavorful: this is the Tides Experience.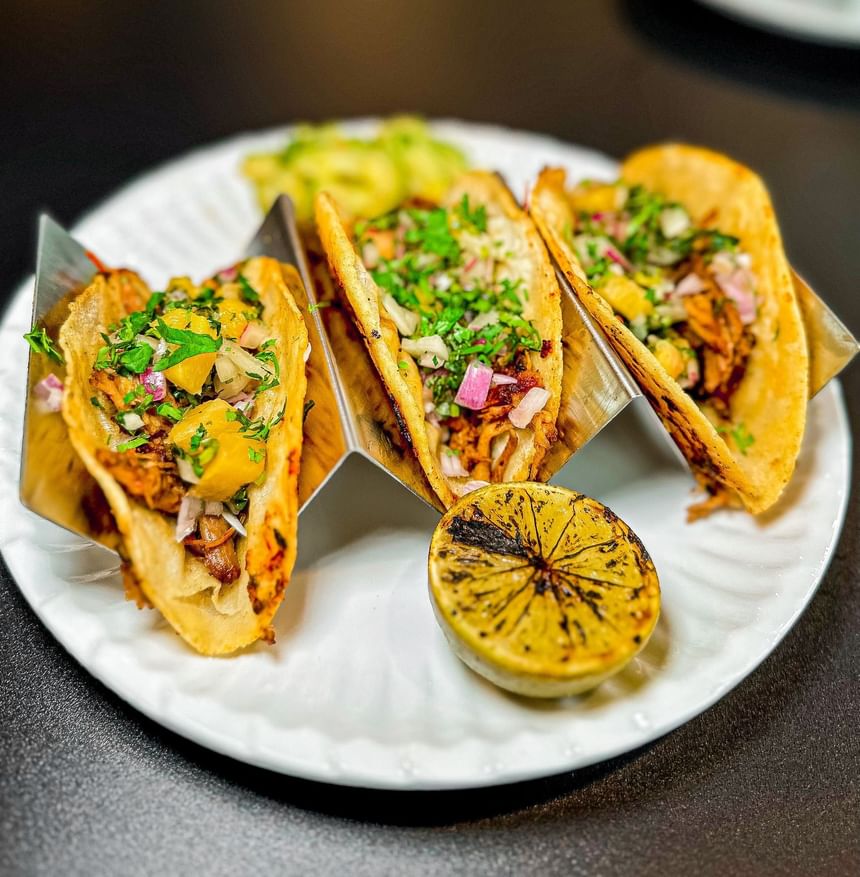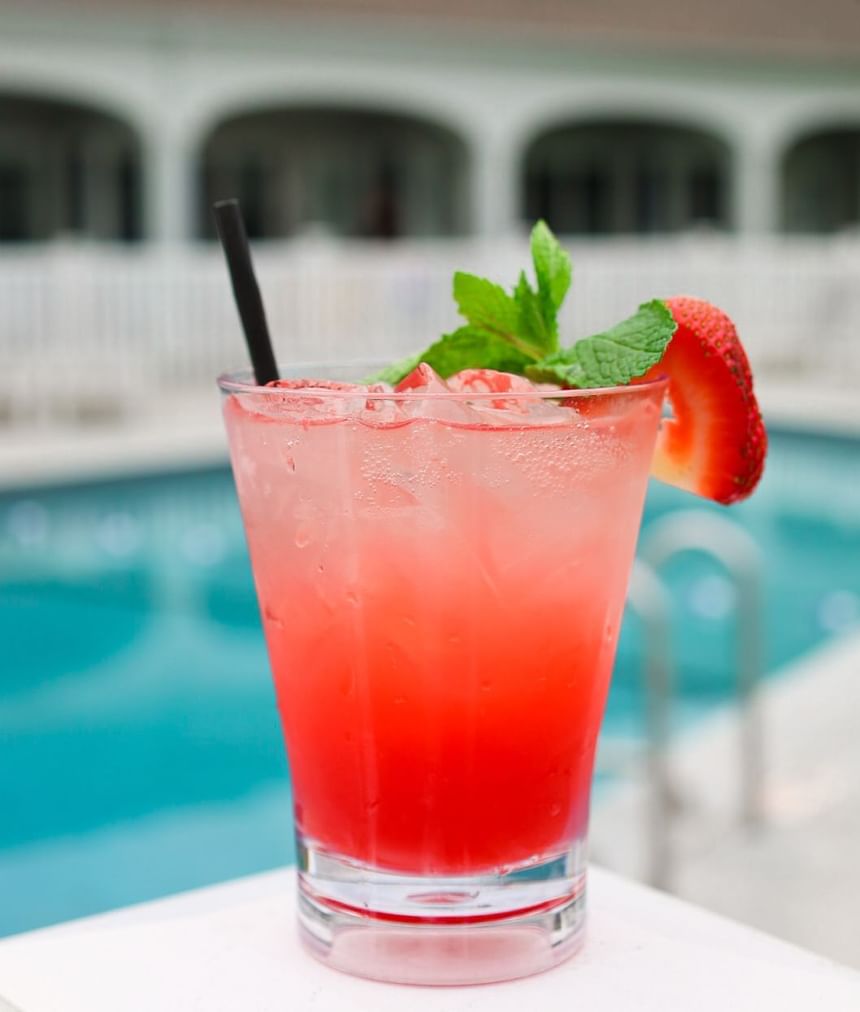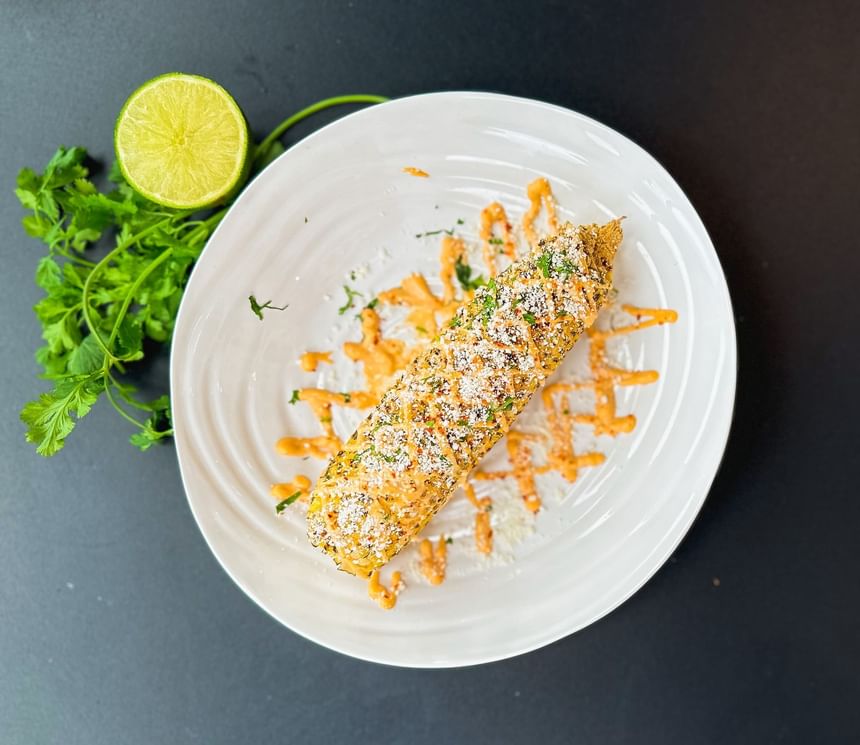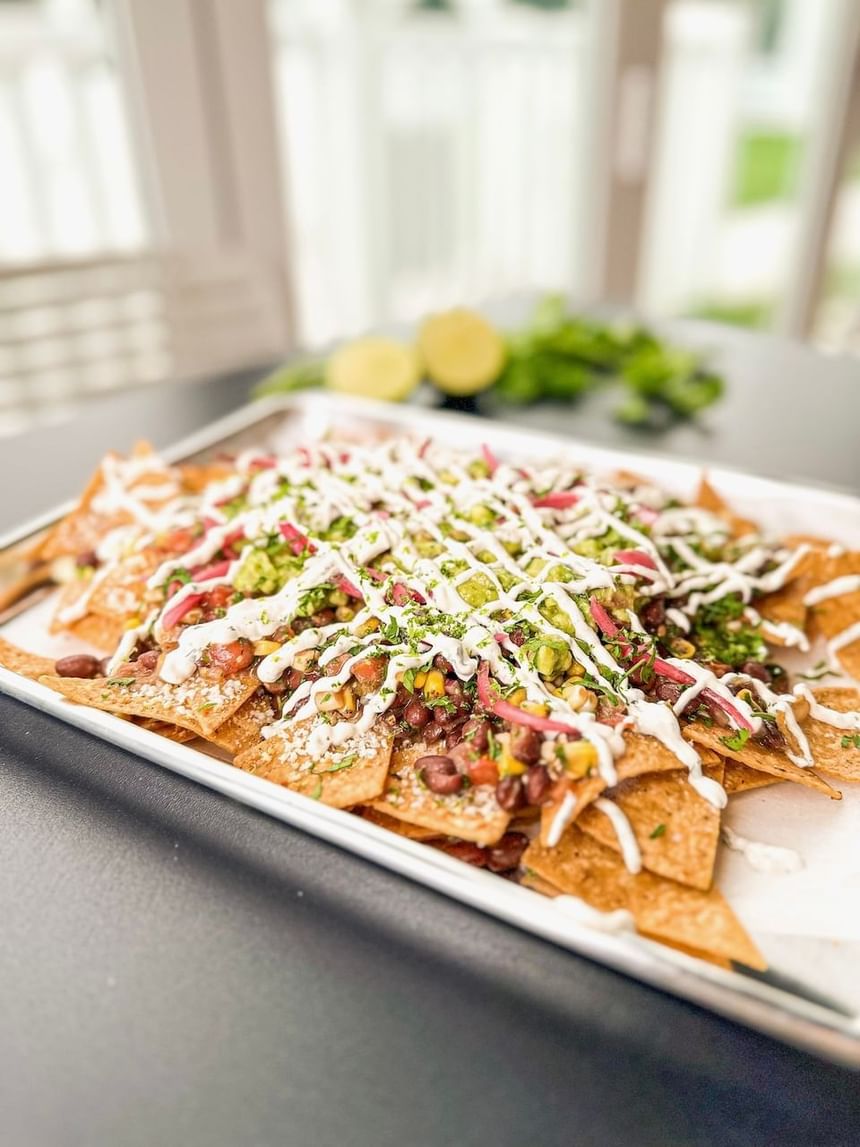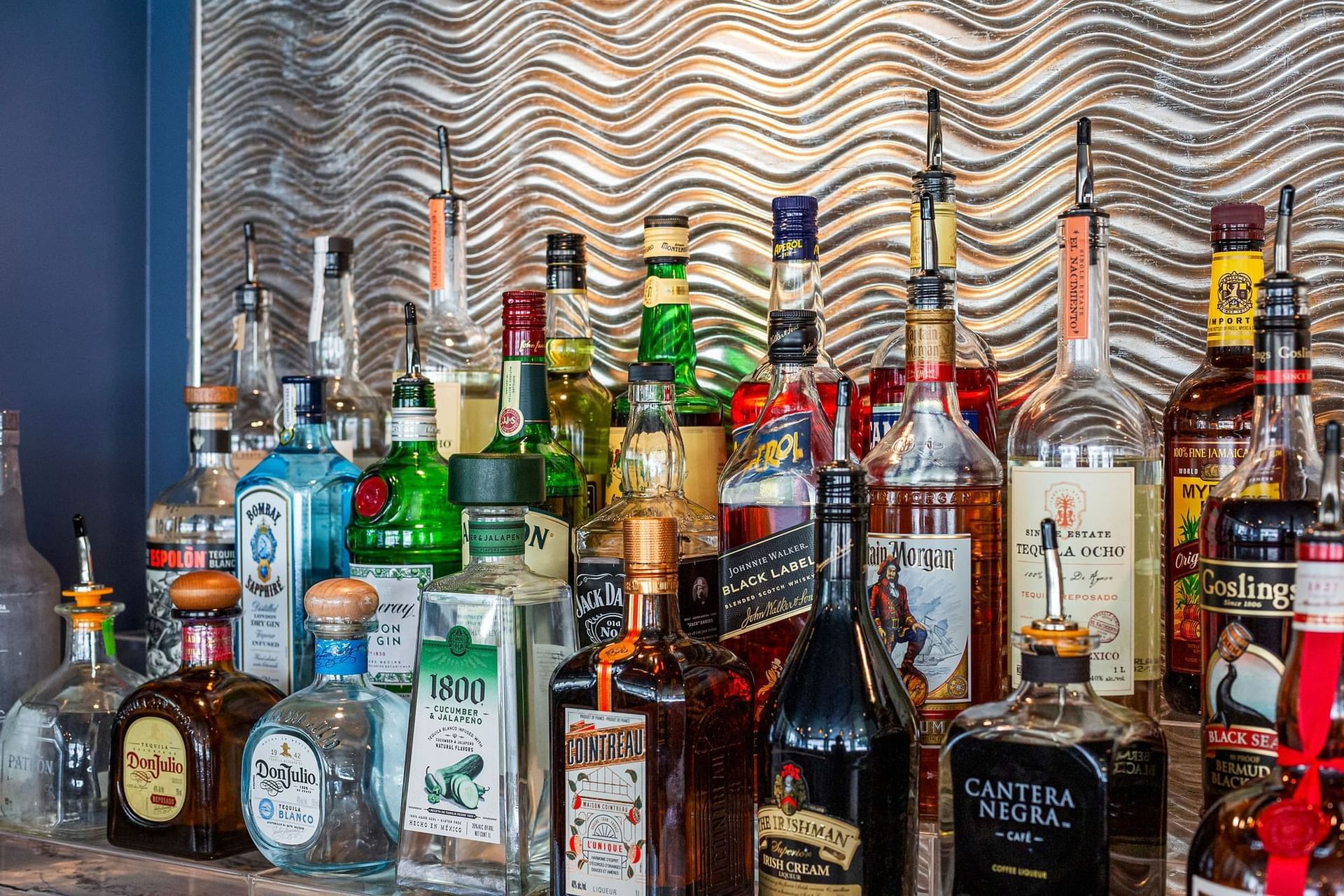 The Inspiration

Our Latin restaurant is a celebration of the vibrant flavors and cultural heritage that each member of our culinary team brings to the table. It's about honoring our roots and showcasing the authentic tastes of Honduras, Ecuador, the Dominican Republic, and Mexico. Through our menu, we aim to transport our guests on a culinary journey that captures the essence of Latin America. It's about preserving the essence of traditional recipes while adding our own creative twists, resulting in a menu that showcases the beauty and complexity of Latin American cuisine."
Hungry for More?
Check out Pelham on the Rise Bakery and our other dining experiences located in Dennis Port!