Amenities
Luxury on the Coast of Harwich
Fresh off our recent refurbishment, Pelham on Earle offers 27 hotel rooms that combine the historic coastal charm of Harwich, MA with the exhilarating resort-style amenities at our sister hotel on the oceanfront – the Pelham House Resort.
Ride our free shuttle to the Pelham House Resort to enjoy a private beach, an oceanfront rooftop restaurant, and poolside dining with live entertainment. *Guests of Pelham on Earle are welcome to use the private beach at Pelham House Resort beginning at 11am on Sunday through 3pm on Friday. Please note: Beach access at Pelham House Resort is unavailable from 3pm Friday through 11am Sunday (due to exclusive wedding buyout). At every moment of your stay, the friendly and attentive team at Pelham on Earle and the Pelham House are available to see to any request – ensuring an unforgettable experience that will bring you back to our Harwich, MA hotel again and again.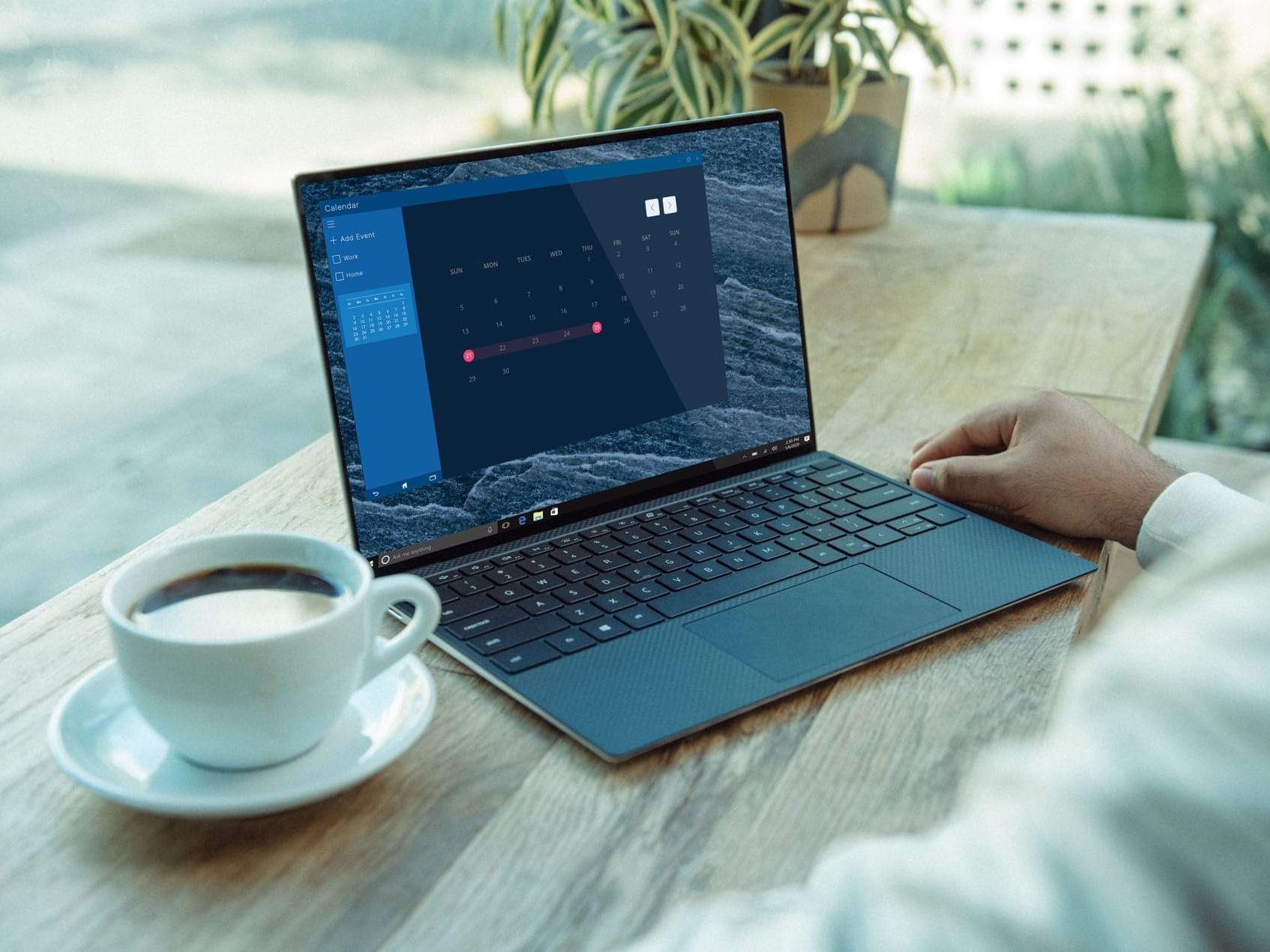 Free Wi-Fi
Stay connected with free high-speed Wi-Fi in all rooms, suites and public areas.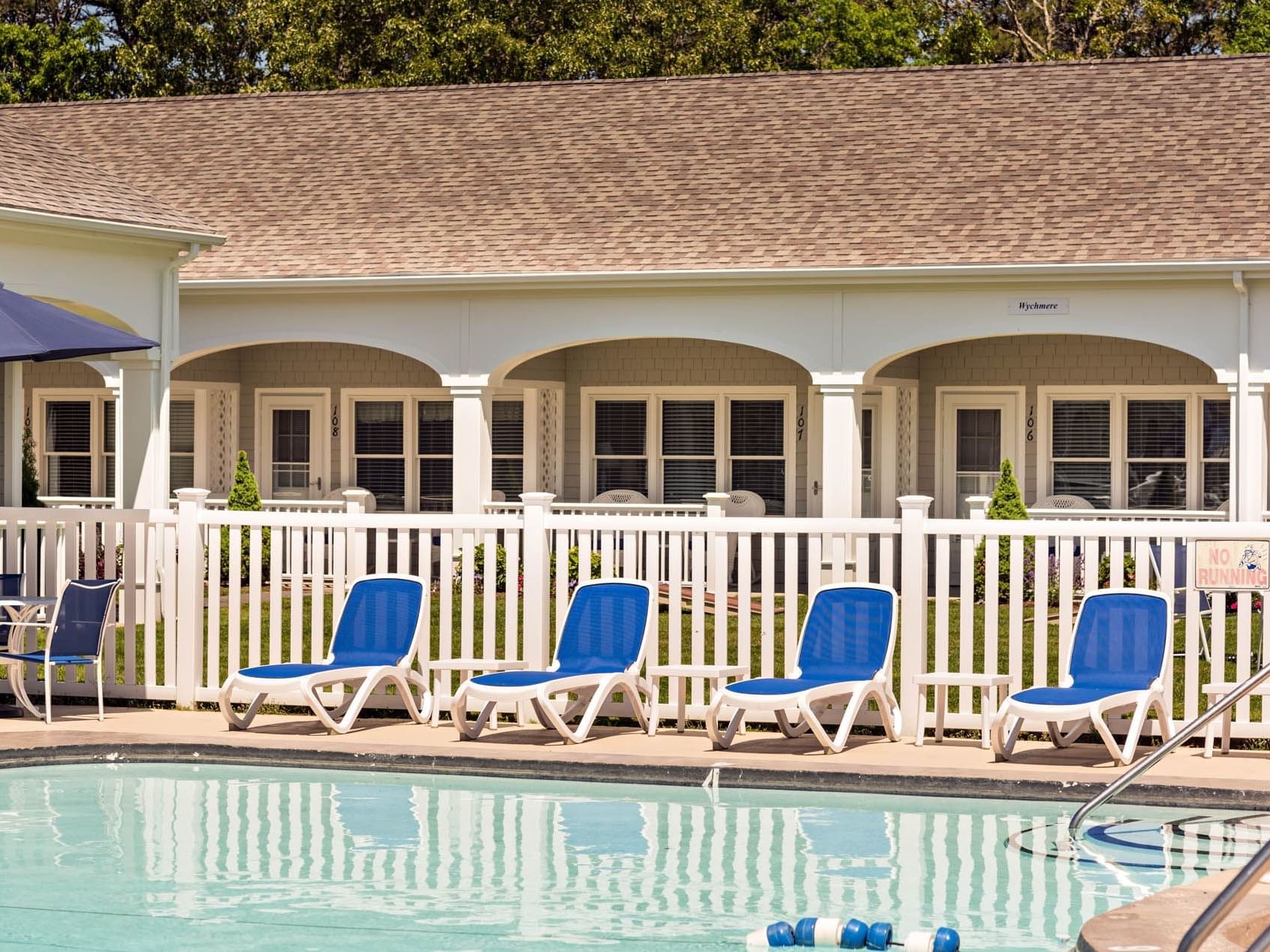 Heated Outdoor Pool
Soak up a little sun and lounge by our heated outdoor pool.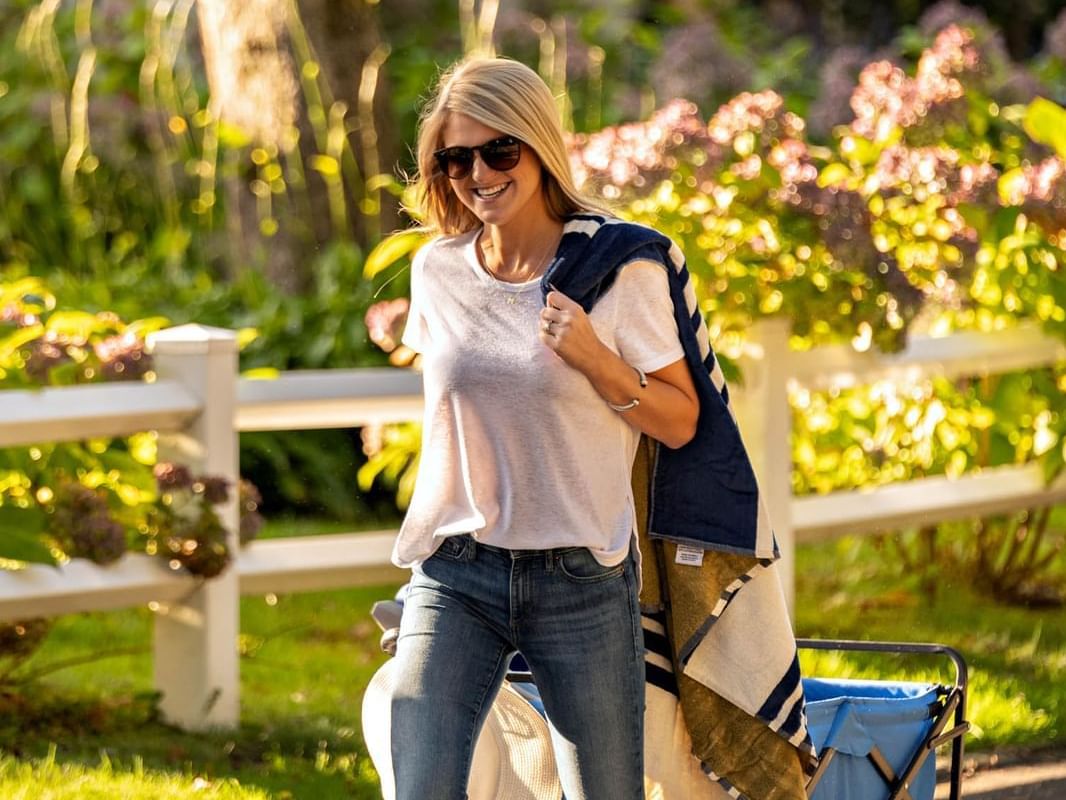 Beach Chairs/Towels/Wagons to take to Beach
For guests planning a day at the beach we offer free towels, chairs and beach wagons.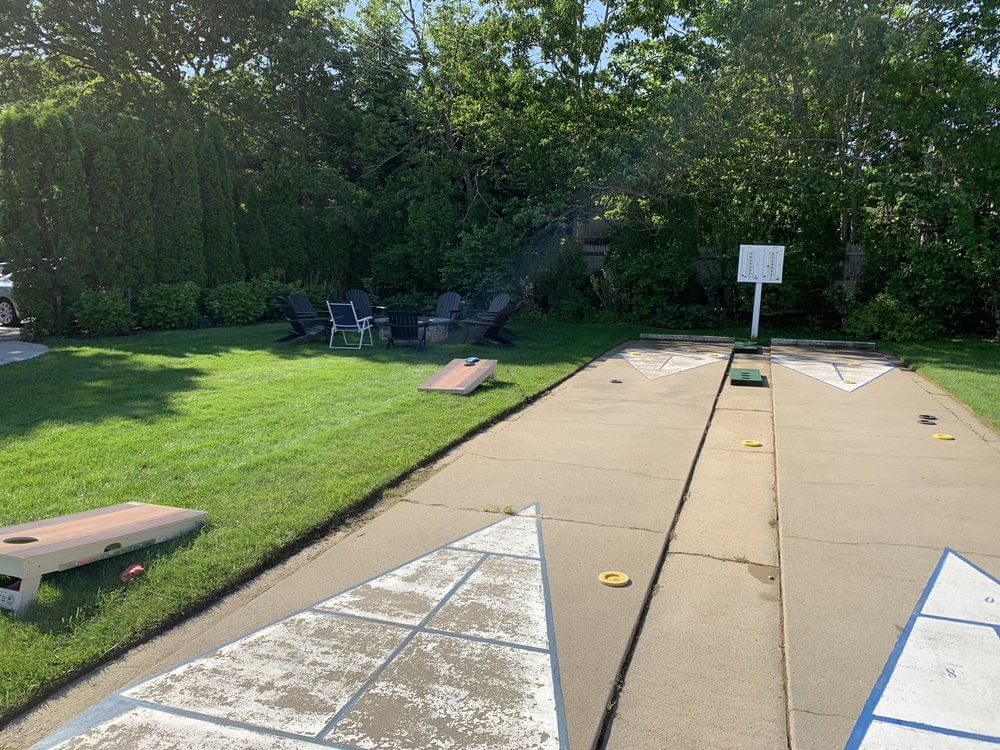 Shuffleboard
Strike up a friendly game of shuffleboard.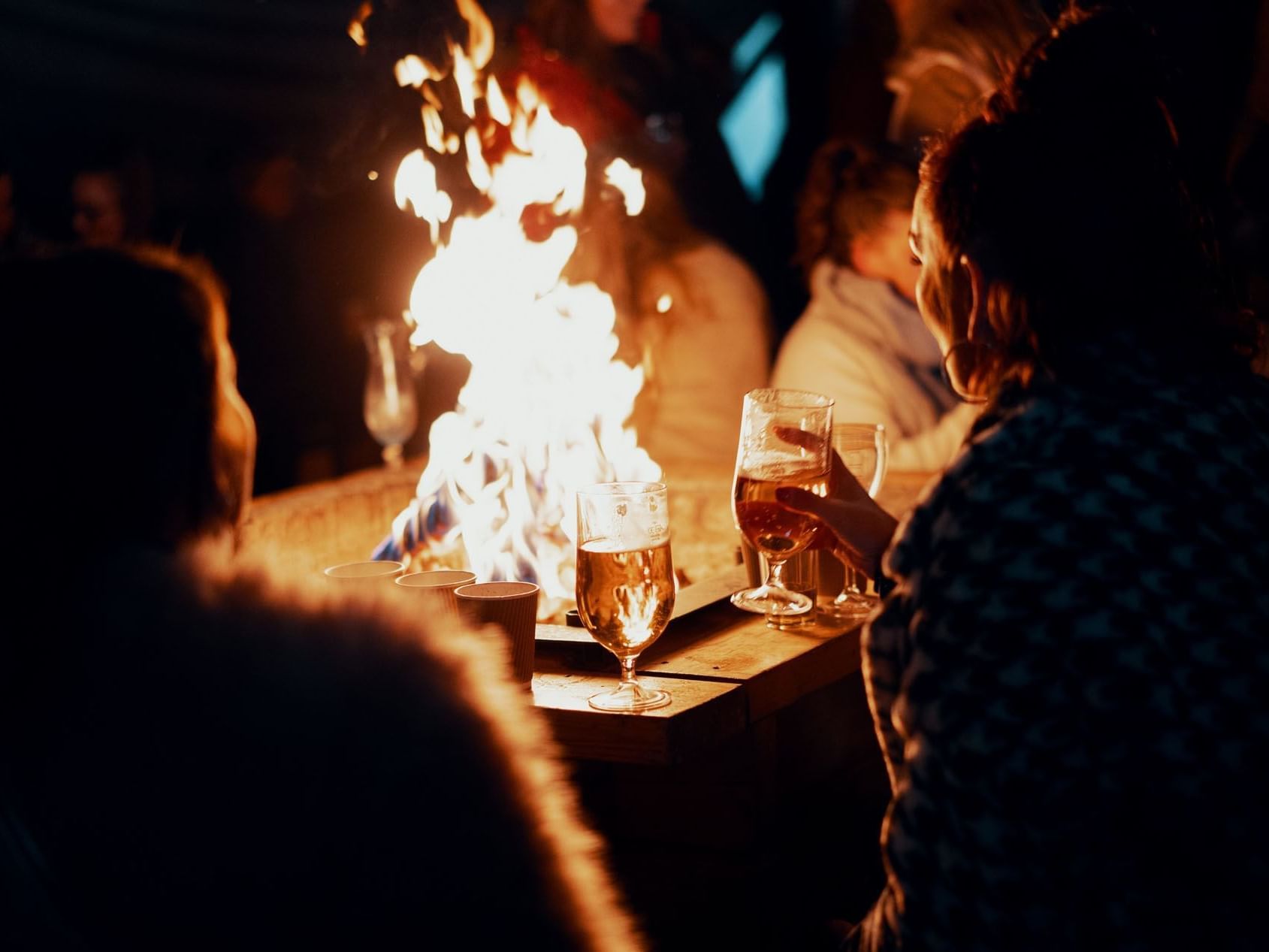 Gas Firepit
Enjoy a glass of wine and quiet conversation while spending the evening by our gas firepit.
Shuttle Service
A short, free property to property shuttle ride brings you directly to our ocean front sister hotel – the Pelham House Resort.